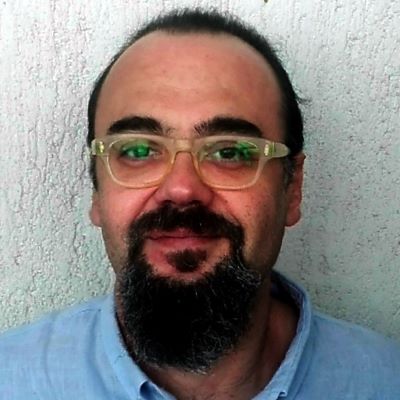 Konstantinos Kesanopoulos
Biologist, MSc, PhD
Special Academic Unit for the Study of Smoking Behavior, Laboratory of Hygiene & Epidemiology, Department of Public & Community Health, School of Public Health, University of West Attica
Greece
Konstantinos Kesanopoulos was born in Athens. He studied Cellular Biology and Physiology at the University Paul Sabatier Toulouse III, France. He holds a Master of Public Health (MPH) from the National School of Public Health and his PhD degree from the School of Medicine of the University of Ioannina in the field of laboratory surveillance of infectious diseases. Since 2020, he is member of Specialized Laboratory Teaching Staff at the Department of Public and Community Health of the School of Public Health, University of West Attica.
For many years, as member of the National Meningitis Reference Laboratory, he participated in many research projects as well as, as senior research assistant, in European programs including epidemiological and vaccine evaluation studies.
Konstantinos has published in Greek and international journals and participated in national and international congresses as invited speaker.
As senior researcher of the Special Academic Unit for the Study of Smoking Behavior, Laboratory of Hygiene and Epidemiology of the Department of Public and Community Health, University of West Attica is working on the design and the development of Internet base surveillance systems for the study and monitoring issues of public health interest, such as tobacco and alternative tobacco product use, perceptions and sentiments.
Share articles :