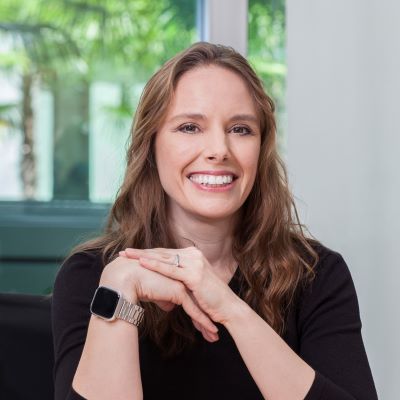 Gizelle Baker
PhD, Vice President Global Scientific Engagement
Philip Morris International
Switzerland
Gizelle Baker, Canadian by origin, holds a PhD in Biometry and Epidemiology from the Medical University of South Carolina, USA.
At Philip Morris International, she leads a team of scientists who are engaging and sharing the science behind PMI's non-combustible alternatives to facilitate awareness and understanding of tobacco harm reduction. She also led the Epidemiology and Biostatistics team within the department responsible for designing and conducting clinical and post-market assessment programs.
She has 18 years of experience in Biostatistics and Data Management, and throughout her career, she has published numerous articles in international scientific journals.
Share articles :