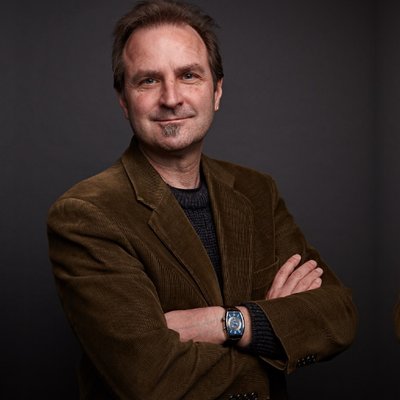 Charles A. Gardner
Executive Director, INNCO
USA
Charles has over 25 years of experience in global health. He has had a varied career including "on the Hill" as a staff person working for the US Congress. Charles has served as a diplomat in India (Health Attaché at the US Embassy), Senior Advisor to the World Health Organization and UNICEF, and Director of global health and child health research programs at three major foundations:  The Rockefeller Foundation, the Optimus Foundation, and the Foundation for a Smoke-Free World.
Charles obtained his PhD in developmental neurobiology from the University of Michigan and has over 100 publications. Charles is also a former smoker who lost his father to Chronic Obstructive Pulmonary Disease (COPD). He is a fierce advocate for all options to help smokers quit, and for all ex-smokers who use any safer nicotine alternative to toxic forms of tobacco.
INNCO is a global non-profit coalition of 37 member organizations around the globe. We support the rights of 98 million people worldwide who use safer nicotine to quit or reduce use of toxic forms of tobacco.
Share articles :